Ciskoulade (in english)
Everyone could think that my first travel was only for holydays, but for me it was the opportunity to start my food trip and to discover new typical products. Malta, small rock lost in the middle of the mediterranean sea, is an island wich has seen many invaders. Phoenicians, Romans, Turkey, Templars, English, Bonapartists have all walked on Malta with adding more or less culinary inffluence.
In general, tourists come there for a peacefull journey, and students to improve their english level. You can see a lot of people relaxing on the beach, or having party in Paceville street. With my sister and my cousin, we tried to escape top landmark touristic. In 10 days, we went all around the island in authentics places (far of the smell of solar cream or the sound of Nikon camera).
For a big day, take a Pastizzi !
When you are hungry, don't hesitate, you have to take a Pastizzi, it's a cheap and good solution.
Only 40 cts to have a little triangle of puff pastry filled with ricotta (cheese), peas (my favourite), or beef with some vegetables. Only one Pastizzi is enough to snorkel the whole afternoon.
During the come-back from the beach, choose Tuna Ftija !
The little brother of Pastizzi, is a sandwich with sliced tuna in a maltese bread quite thick. It's served with a tomato, a few capers and onions / salad. No doubt that you prefer it than a KFC, Mac do, Burger king that are invading the seaside of Malta. 
The king of Malta, Le Fenkata !
Le Fenkata is an historic dish, we can congratulate the knights of Order of Saint-Jean for making it popular. The templars, happy under the sunlights of Malta, far to Rhodes or Jerusalem, far to crusades and crossbows, fell fan of rabbit stew. Without rabbit breed, Knights had to hunt all little animals with longs ears, they prohibited maltese people to do the same to fill their venters. 
Each village's event, mariage, baptism, ceremony... Maltese People didn't care about the rules, the smelt of rabbit was so attractive. It's why, the Fenkata is so popular tooday. Each man gone to catch a rabbit, each woman installed the banquet and each children cut tomatoes, cloves of garlic for the meal.
Each family keep the recipe secretly, but I advise you to go eat a Fenkata in the little authentic restaurant, like the Tal-Inglizz at Mgarr, in the north of Island. The rabbit was baked, then boiled in a red wine, the cooker add tomatoes, oignons, and garlic, for the taste buds of consumers.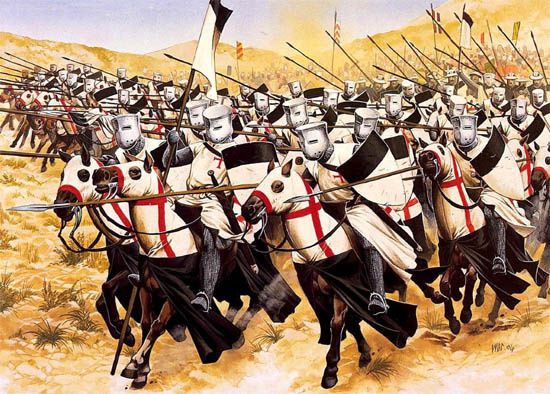 A cisk, Yeah, but very cold !
Created, in 1928 by Giuseppe Scicluna, The Simonds Farsons Cisk, is the one firm to produce beer in Malta. It provides all shops, pubs and restaurants. During a ramble in Malta's street, you could see many ads of thz beer with the yellow label. Cisk has its own music festival : Le Farson Great Festival where we enjoyed the Beer Shower and dancing on the delirious music of the band "Fakawi" !
The beer even if it's not the better, is refreshing and involved in plenty of events. It exits differents kinds of beer, Lager (sponsor of Rugby union of Malta, average 20 players), Excell, Chill (Lemon), Export (DJ Sponsor), XS (for expert)...To each his own beer !
Drink...So cisk...So relax
 Kinnie Kinnie Kinnie a juice after midnight !

In this blog, we think also drinkers without alcohol , I keep for the end of this article a small surprise beverage : la Kinnie. This soft drink is everywhere, it's made in the same manufactory than Cisk and benefit a flourishing advertising space since 1950. The potion is a mix with orange peel and herbs which give it a typical bitter taste. Refreshing, you have to test...
This, my little lap around Malta is finished, I delibarately aside the Fish but during a travel in Malta, you have to eat at least one fish fillet (Lampuka), and why not in Marsaxlokk Harbour !!!